INTRODUCTION
With growth in business and a rising number of clients, streamlining processes by adopting a technology solution becomes the next logical step. But finding an off-the-shelf application to suit specific business processes is a common difficulty.
Clinic Z, a leading cardiology practice in India was at the same stage of its growth journey - over the years, the practice had built up a well-established reputation and developed a loyal patient base. This growth rendered their manual methods of record-keeping and scheduling process ineffective in dealing with the higher patient volumes. Although Clinic Z explored several SaaS options in the market, they were not fully satisfied with any of them.
PROJECT
Mobile & Web Application for Clinic Z
DELIVERABLES
Concept
Market Research
User Journey Map
Sitemap
Wireframes
Interactive Prototype
UI Design - Mobile
UI Design - Web
Database Design
API Integration
PLATFORM
iOS, Android, Web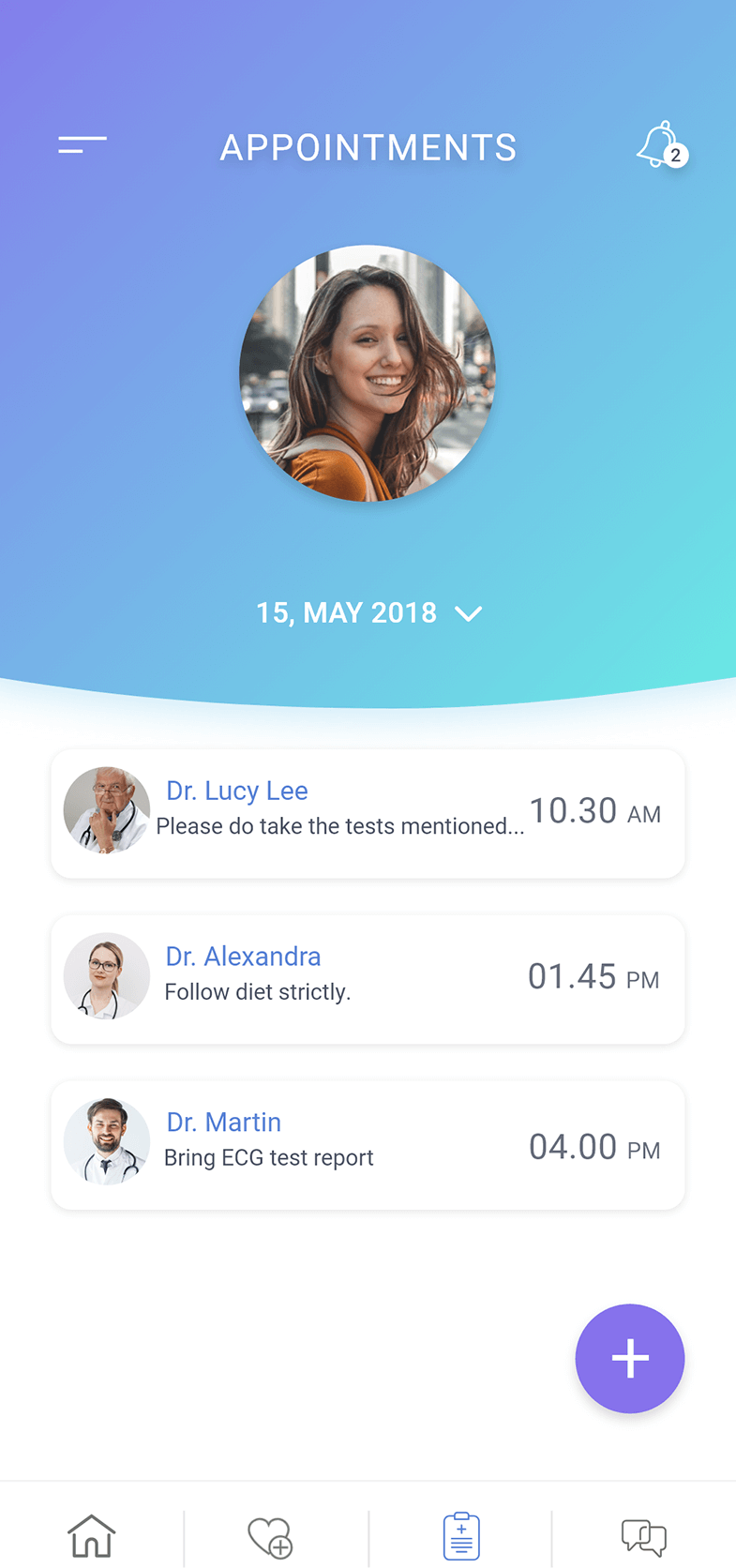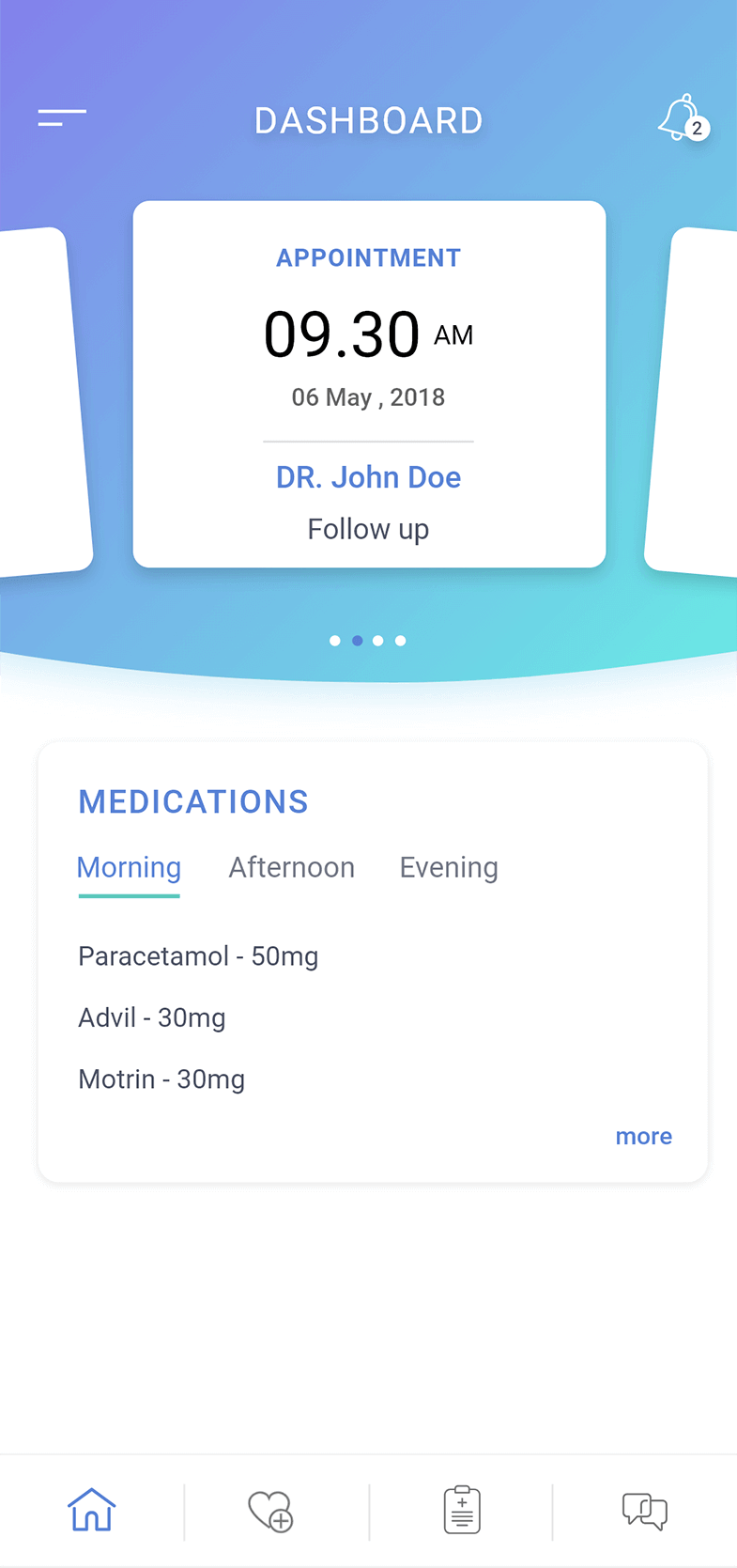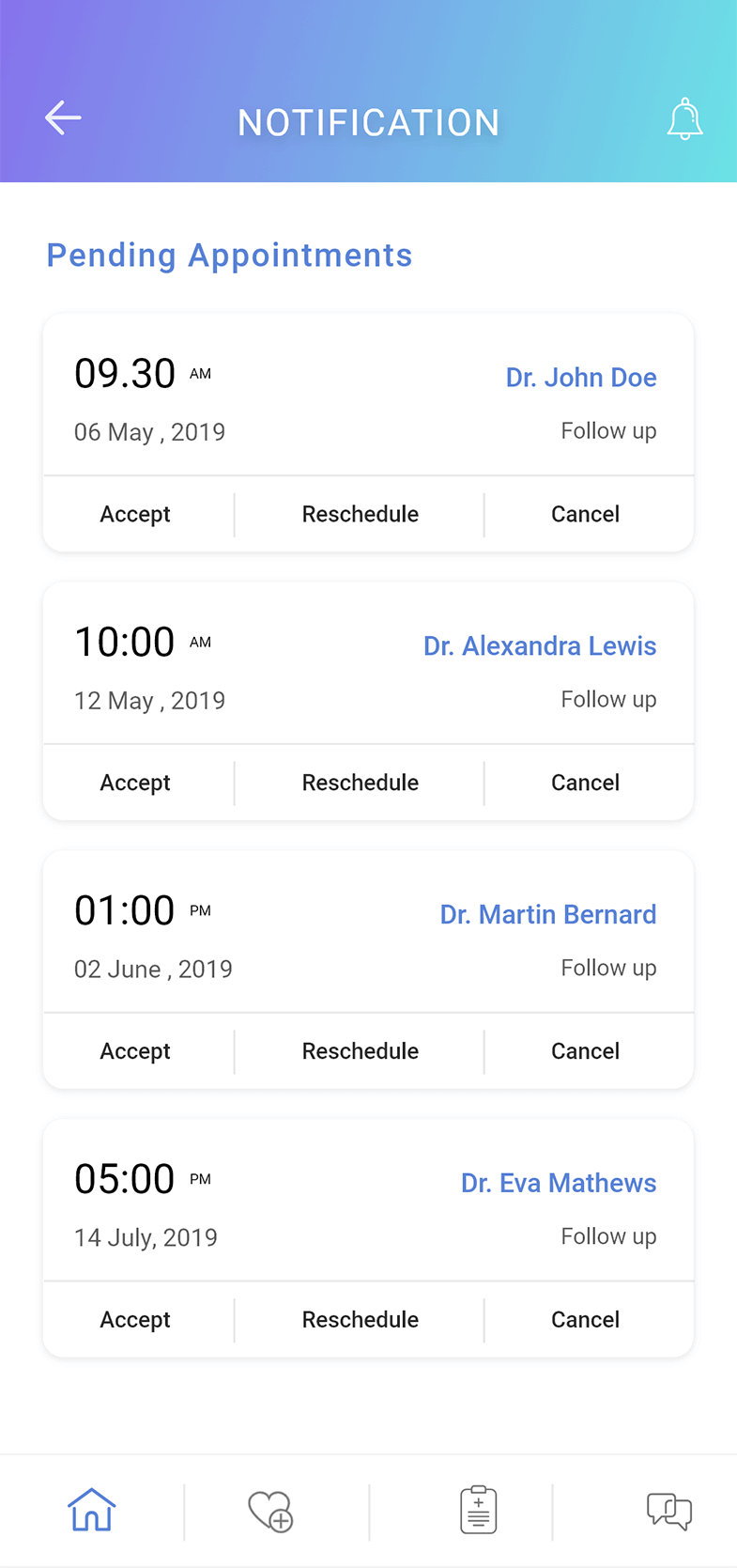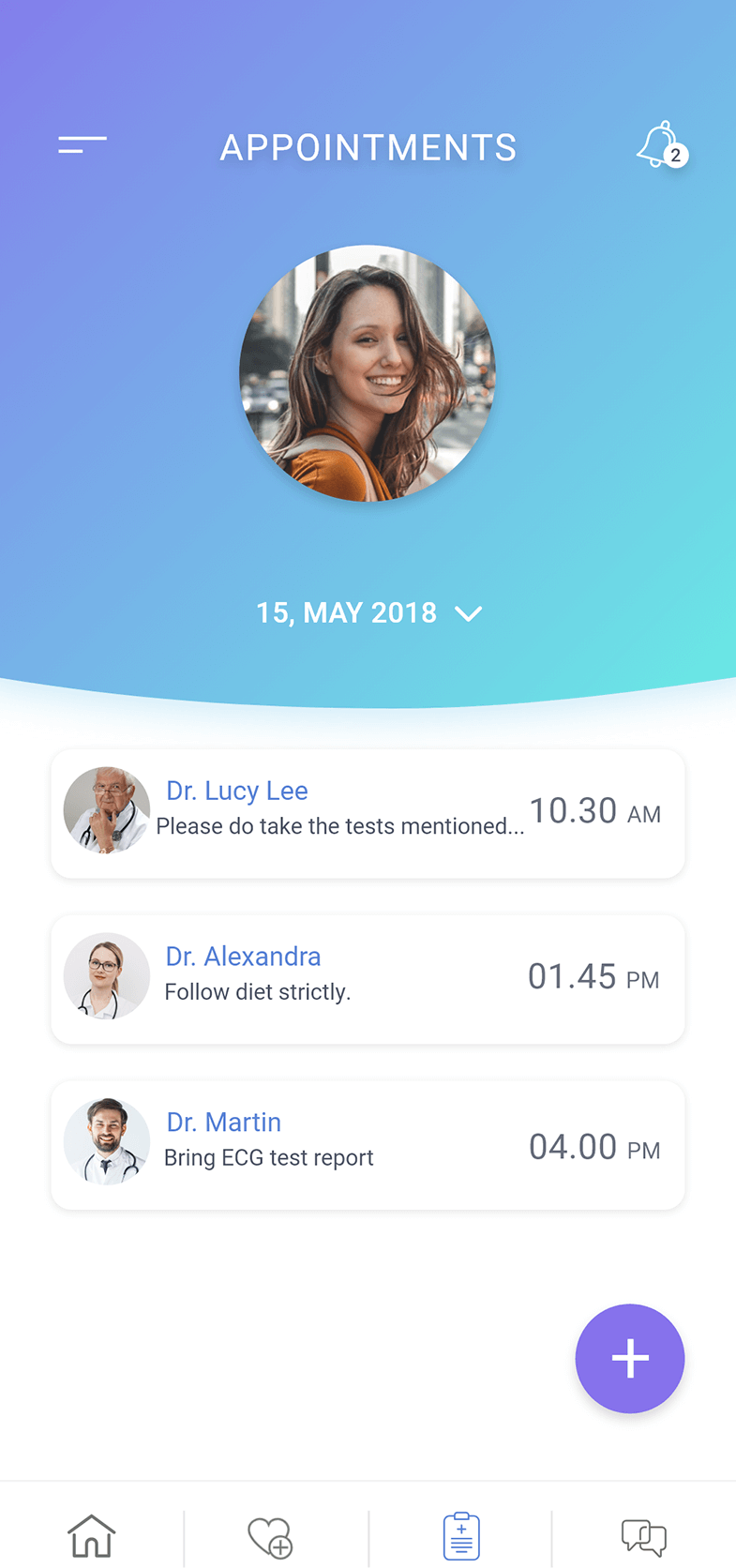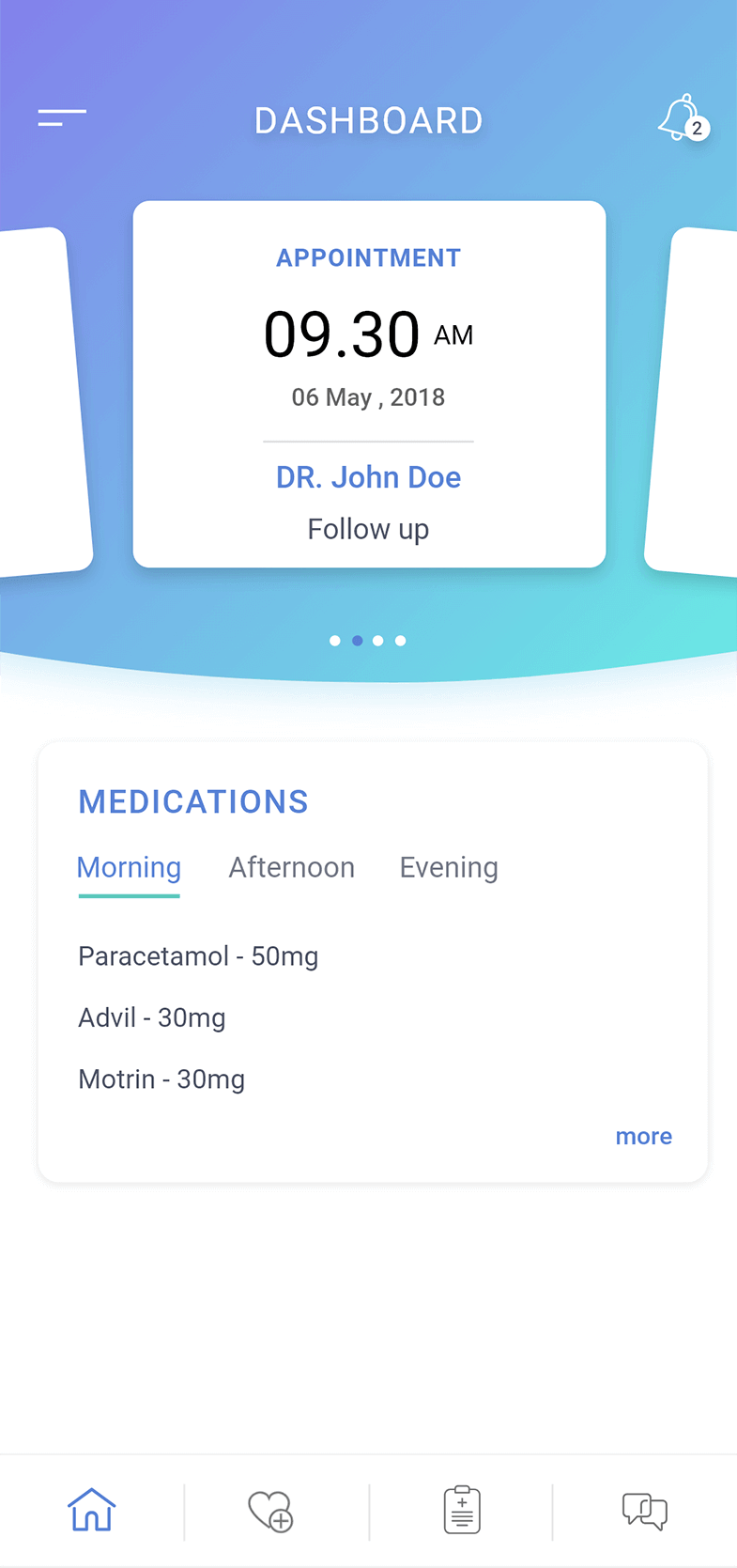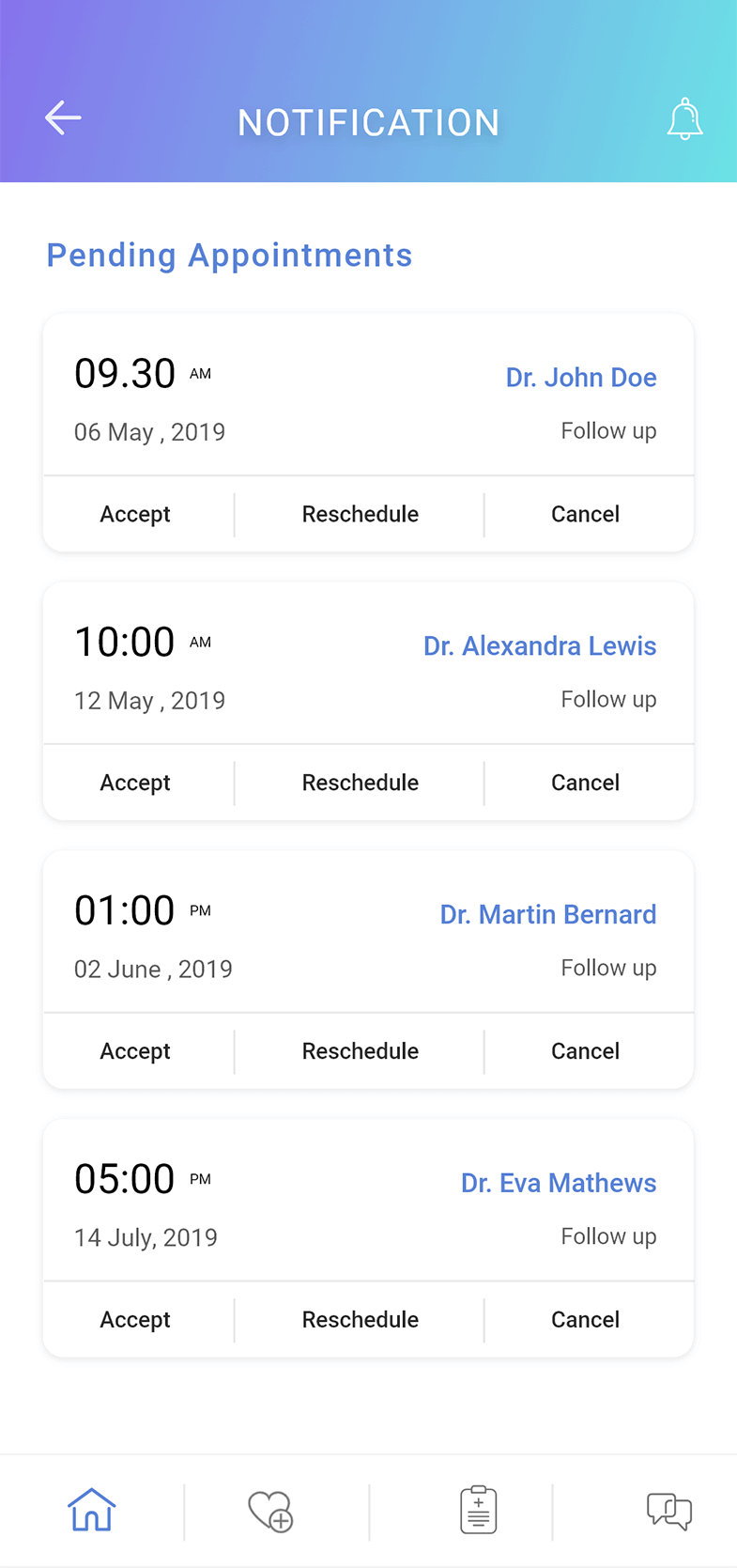 THE CLOUDNOW


EFFECT

Here's how CloudNow's solutions benefited Clinic Z

%

Reduction in
Time Taken for
Record-Keeping Tasks

%

Improvement in
Patient Experience
SOLUTION
UNIQUE NEEDS,


CUSTOMIZED SOLUTION

Clinic Z was in need of a custom application that would digitize processes such as the maintenance of patient case records, tracking of patient progress, filing of medical reports, diet plans, and so on.

They wanted custom workflows and dashboards specific to their interventional cardiology outpatient practice. At the same time, they also wanted a solution with a simple and intuitive UI that would be easy to operate and navigate -- even for non-technical users.

With an equal focus on functionality and ease of use, full stack development capabilities were an important requirement in the development of the new application.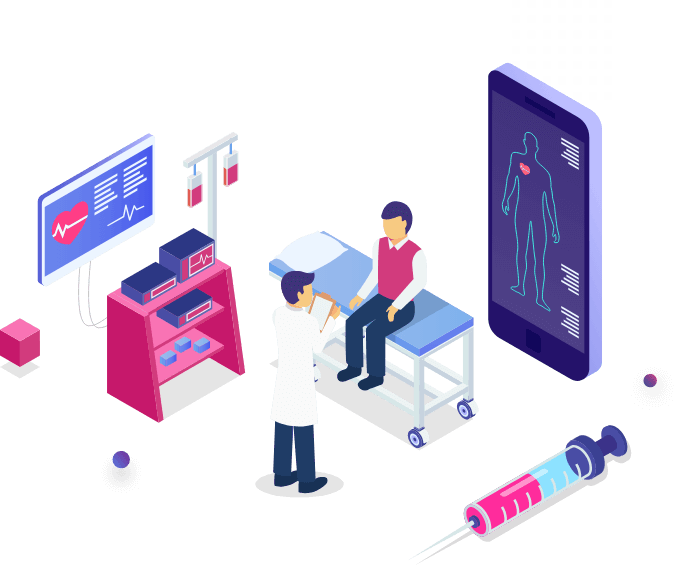 APPLICATION


ARCHITECTURE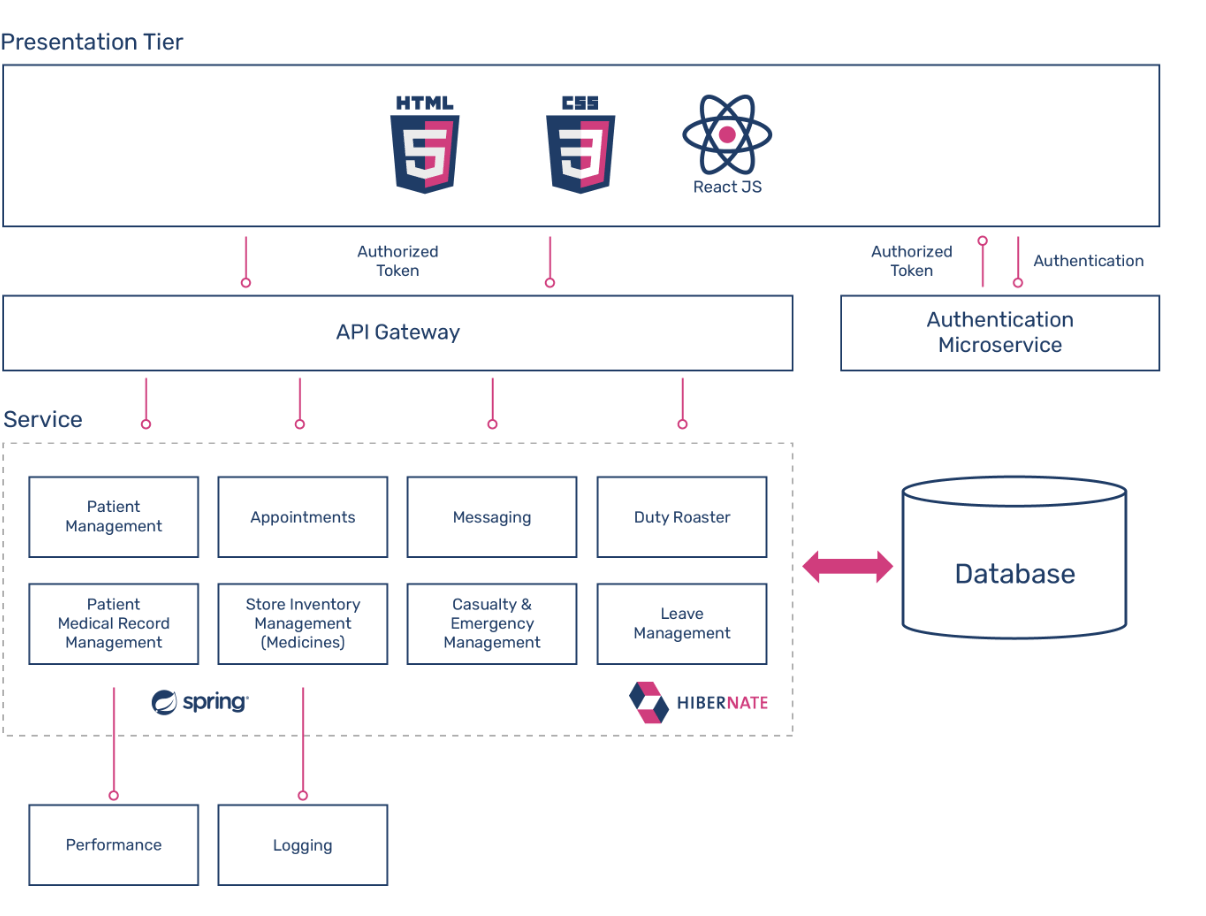 CONVENIENCE
FOR PATIENTS
Originally, patients had to use IM platforms and phone calls to book an appointment or communicate with doctors of Clinic Z for various needs.
This had to be replaced by a patient-facing app that would enable patients to contact doctors based on the urgency and severity of their need.
The app designed by CloudNow not only addressed the above needs, but also enabled patient to track their appointments as well as access their current prescription details, nutrition plans and activity plans - simply by accessing their smartphone app.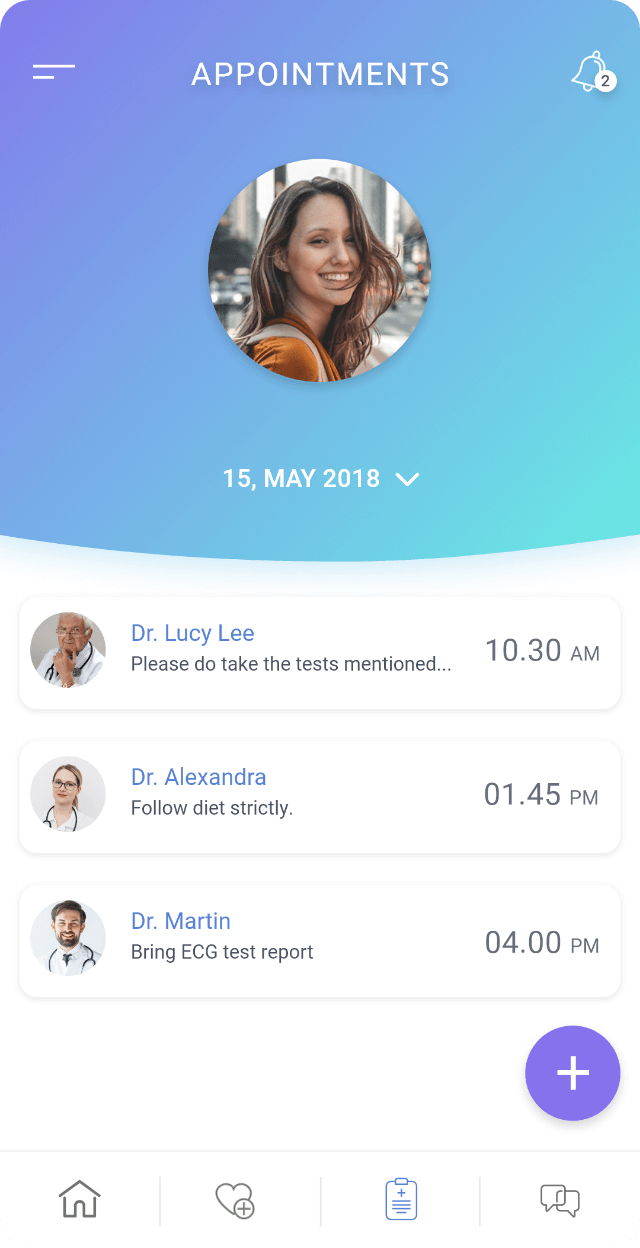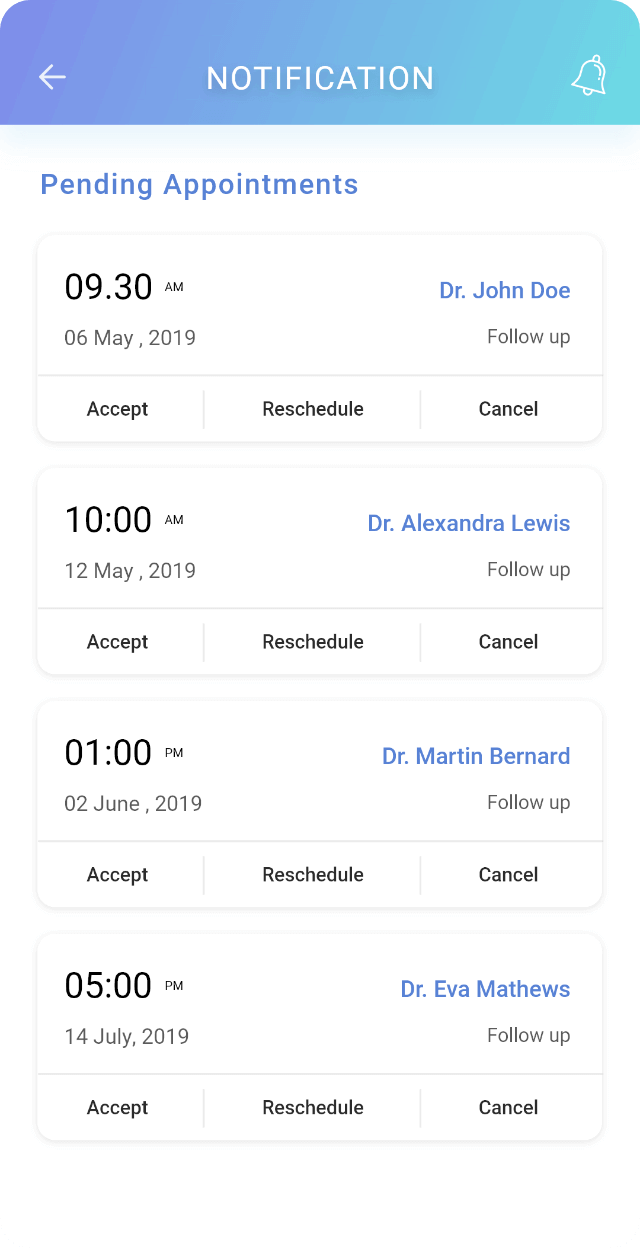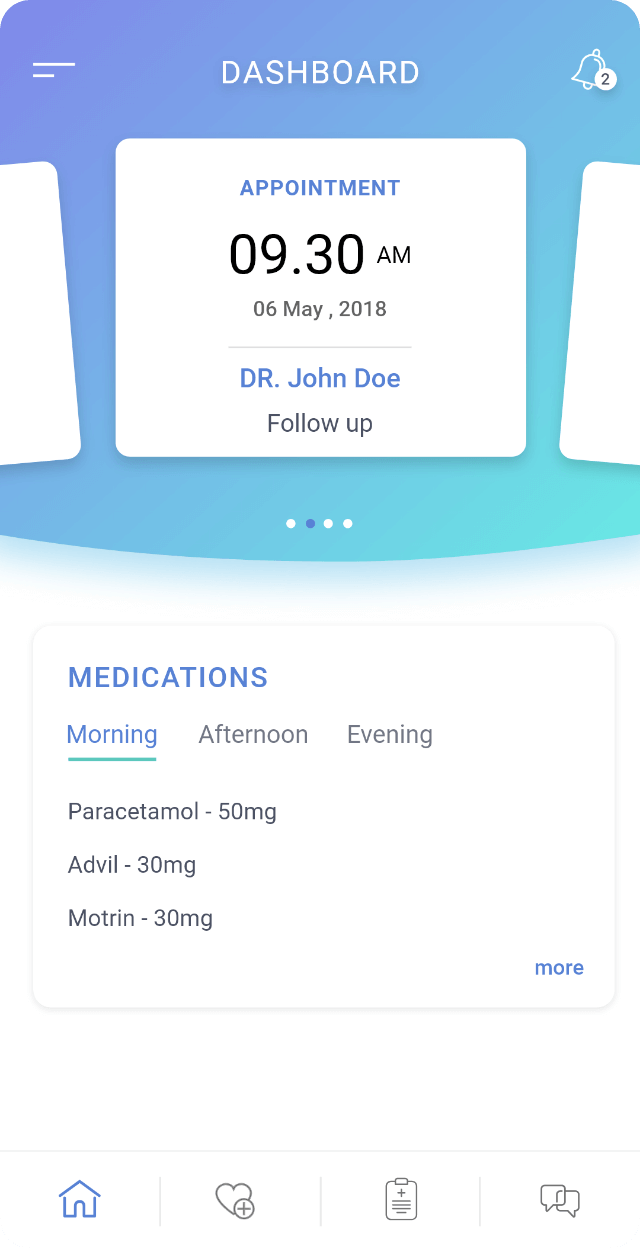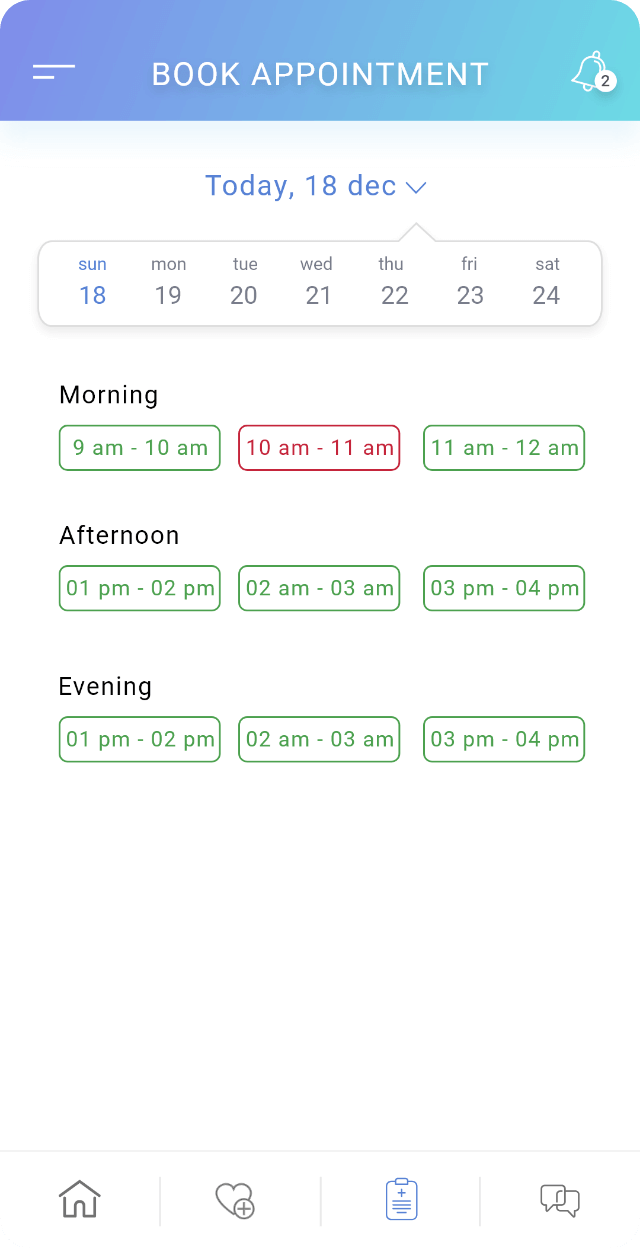 FUTURE-READY
APPLICATION
Keeping in mind the need for scalability in the future, CloudNow designed Clinic Z's application to function smoothly, even if there is further exponential growth in the total number of users, or in the number of users accessing the application simultaneously.
When necessary, the application can also be integrated with other applications to provide further improved efficiency of processes.
Solve real-world business challenges and leverage the power of the cloud
With CloudNow's expert teams in your corner.
GET IN TOUCH