PROJECT


CHALLENGES

When it comes to the use of legacy applications, matching up to present-day security and regulatory standards can be a challenge.

Company Y, an Indian insurance brokerage company with a Singapore-based parent company had built up a reputation over the years for providing clients with world-class risk management and insurance broking services, excellent insurance security, and more.

However, when their legacy CRM application failed to comply with modern security and compliance standards, they faced the threat of losing credibility and customer trust.
PROJECT
Web Application for Insurance Company
DELIVERABLES
Concept
User Flows
Site Map
Wireframe
Interactive Prototype
UI Design
UI Development
Database Design
API Integration
PLATFORM
Web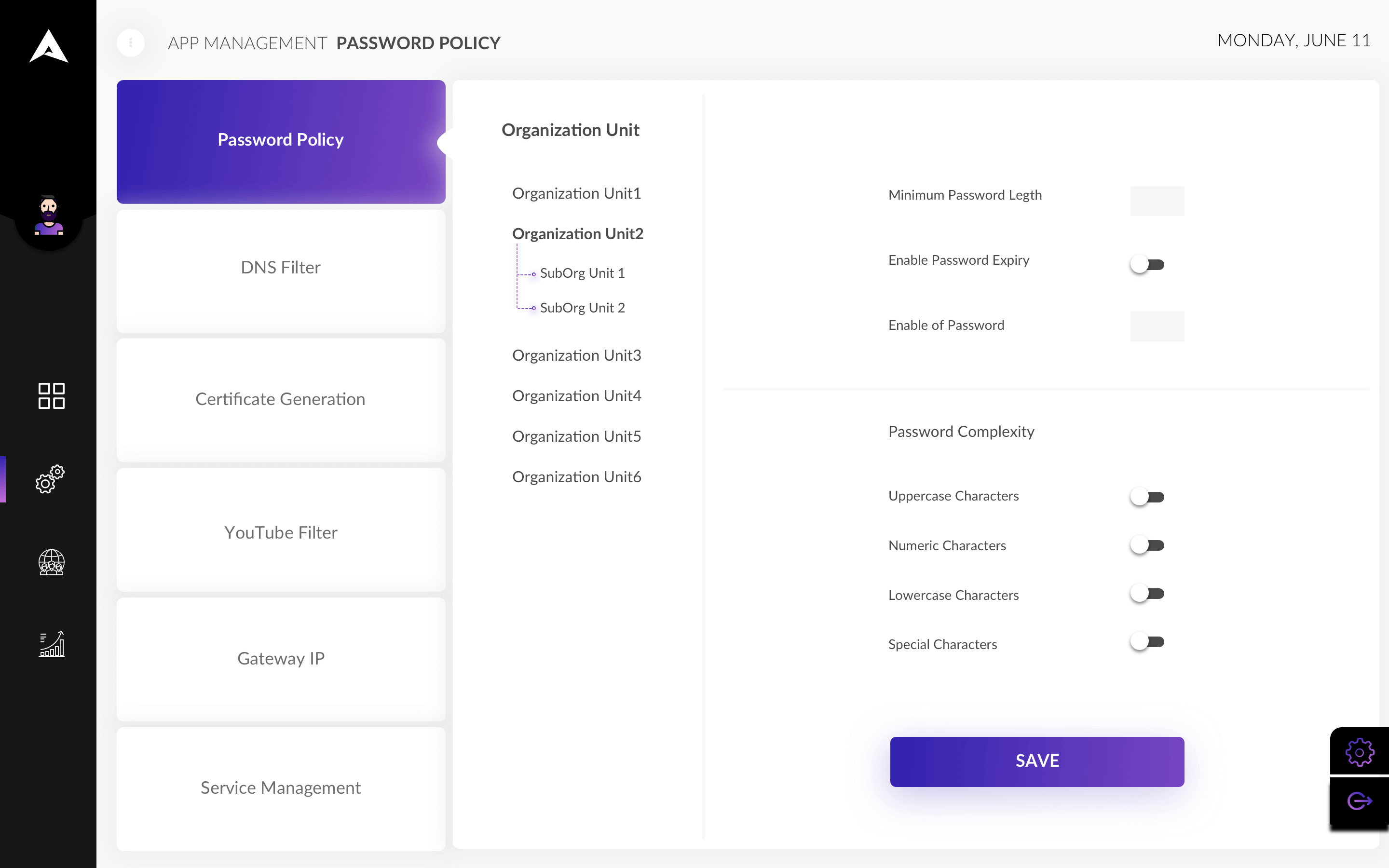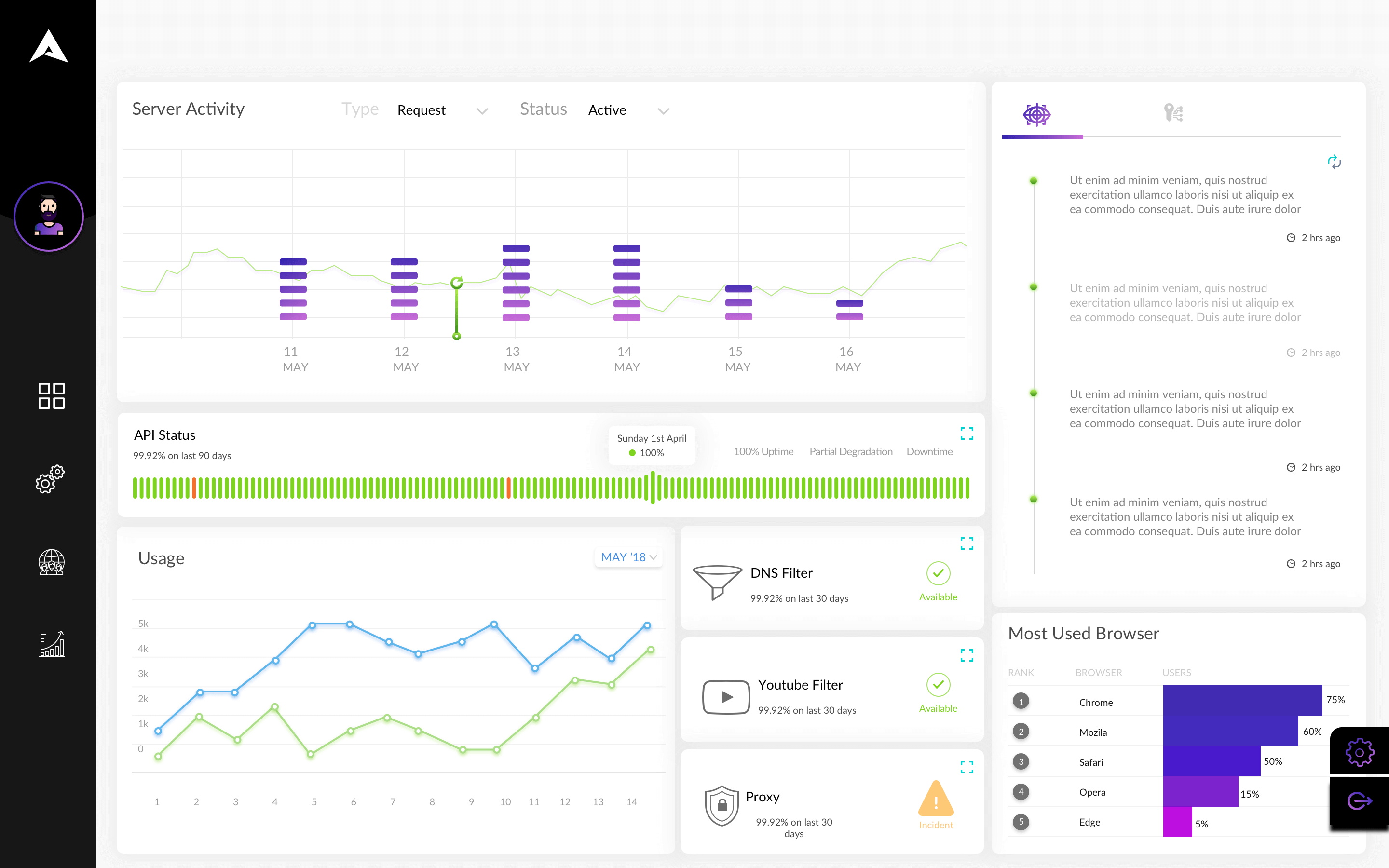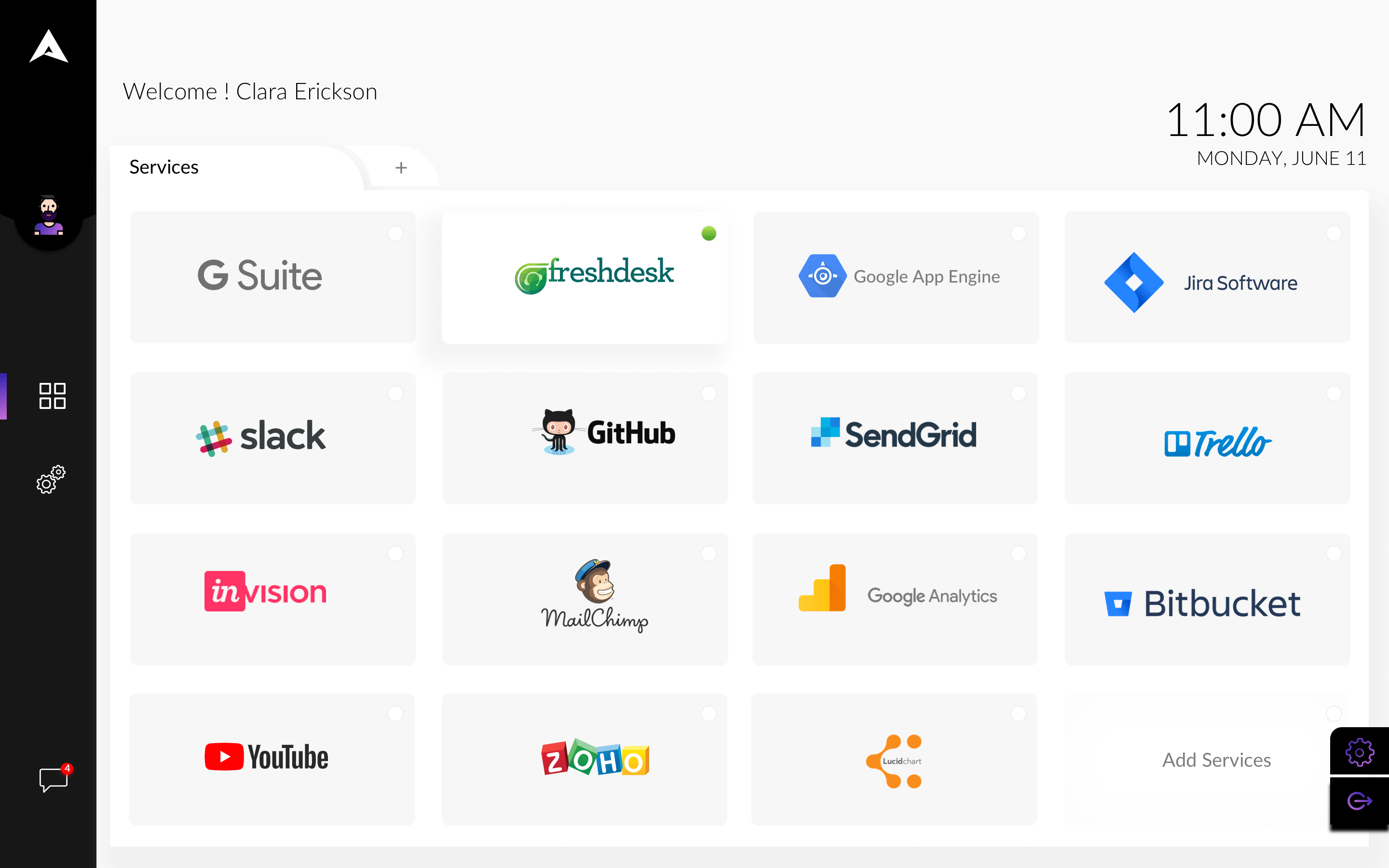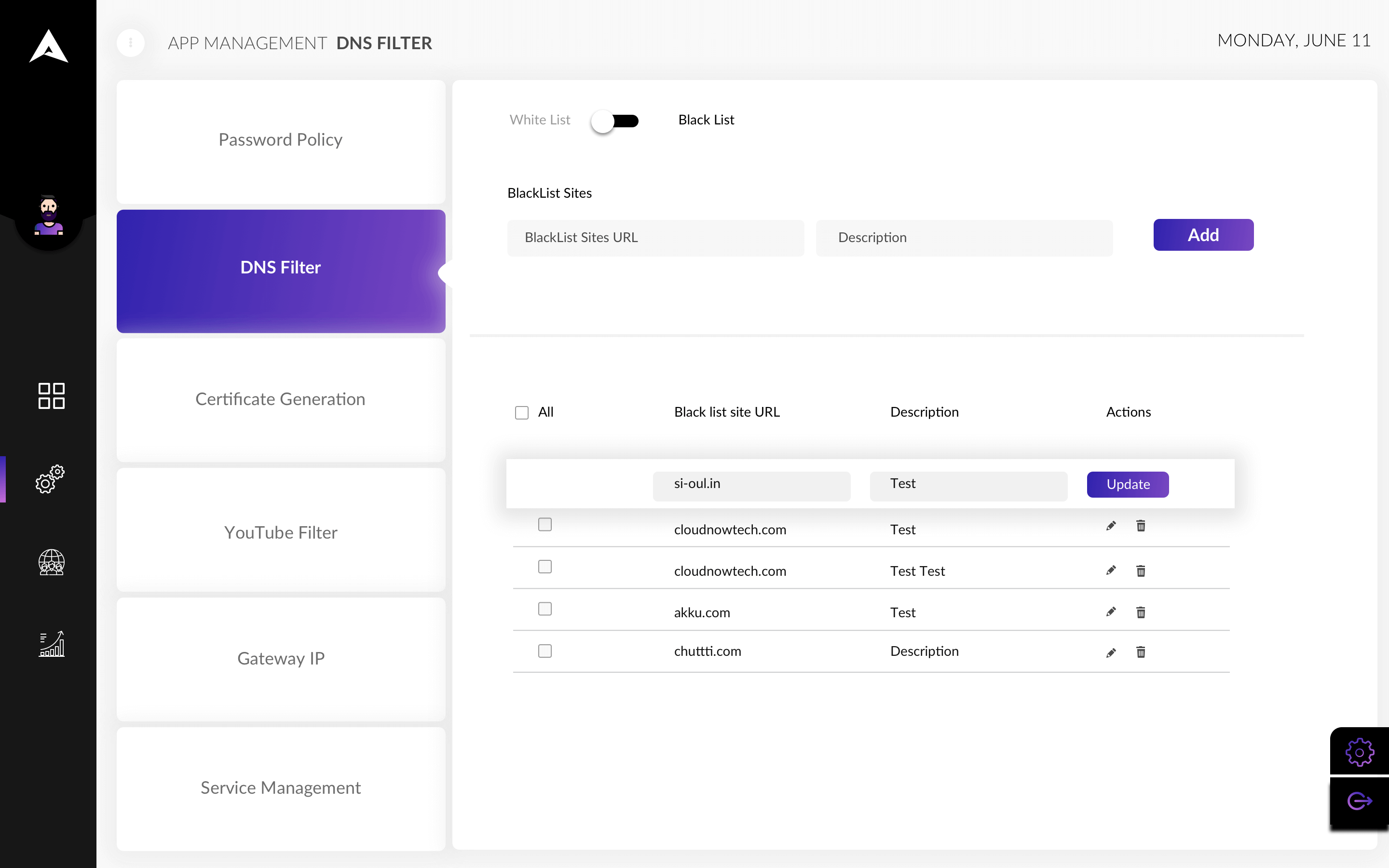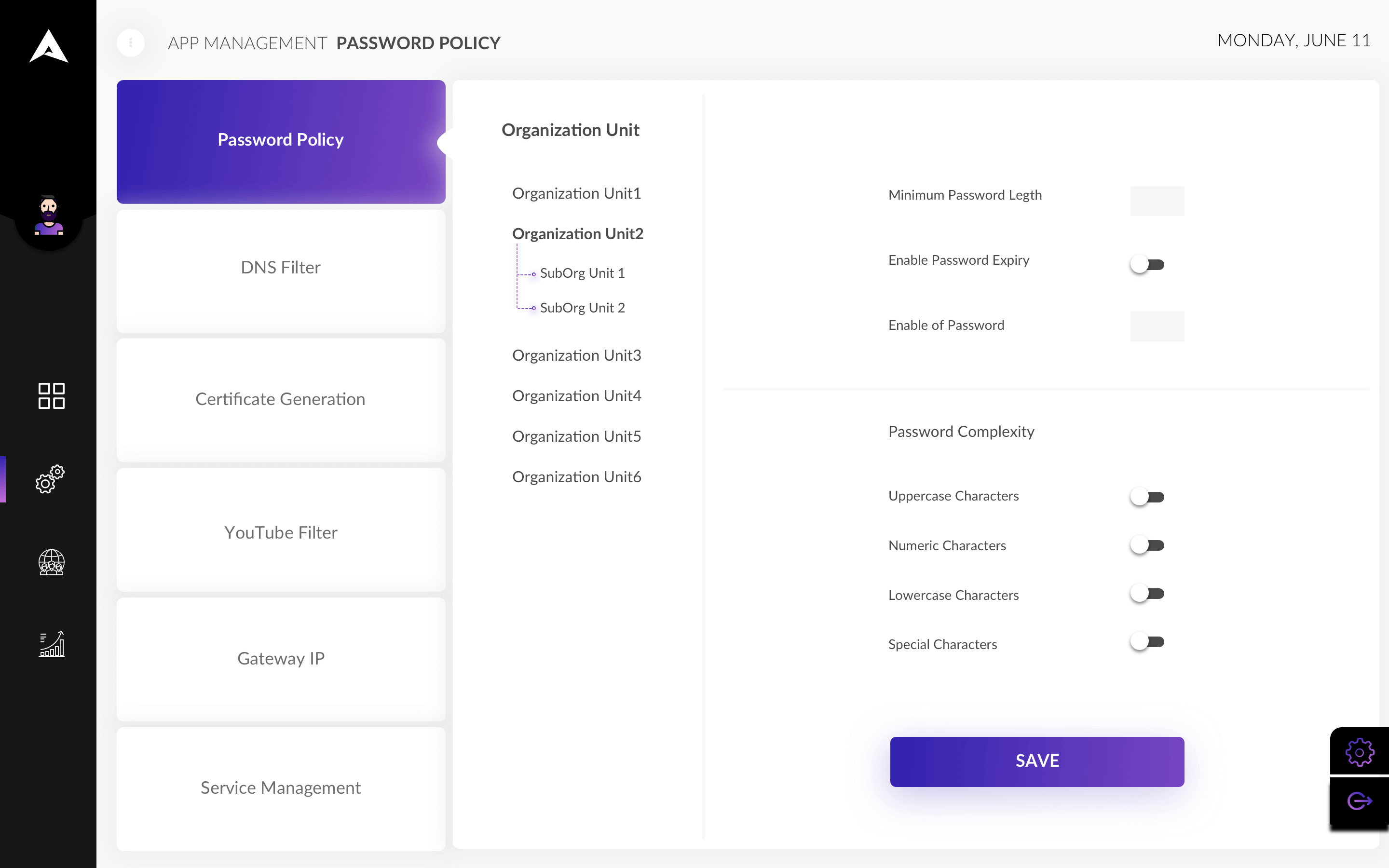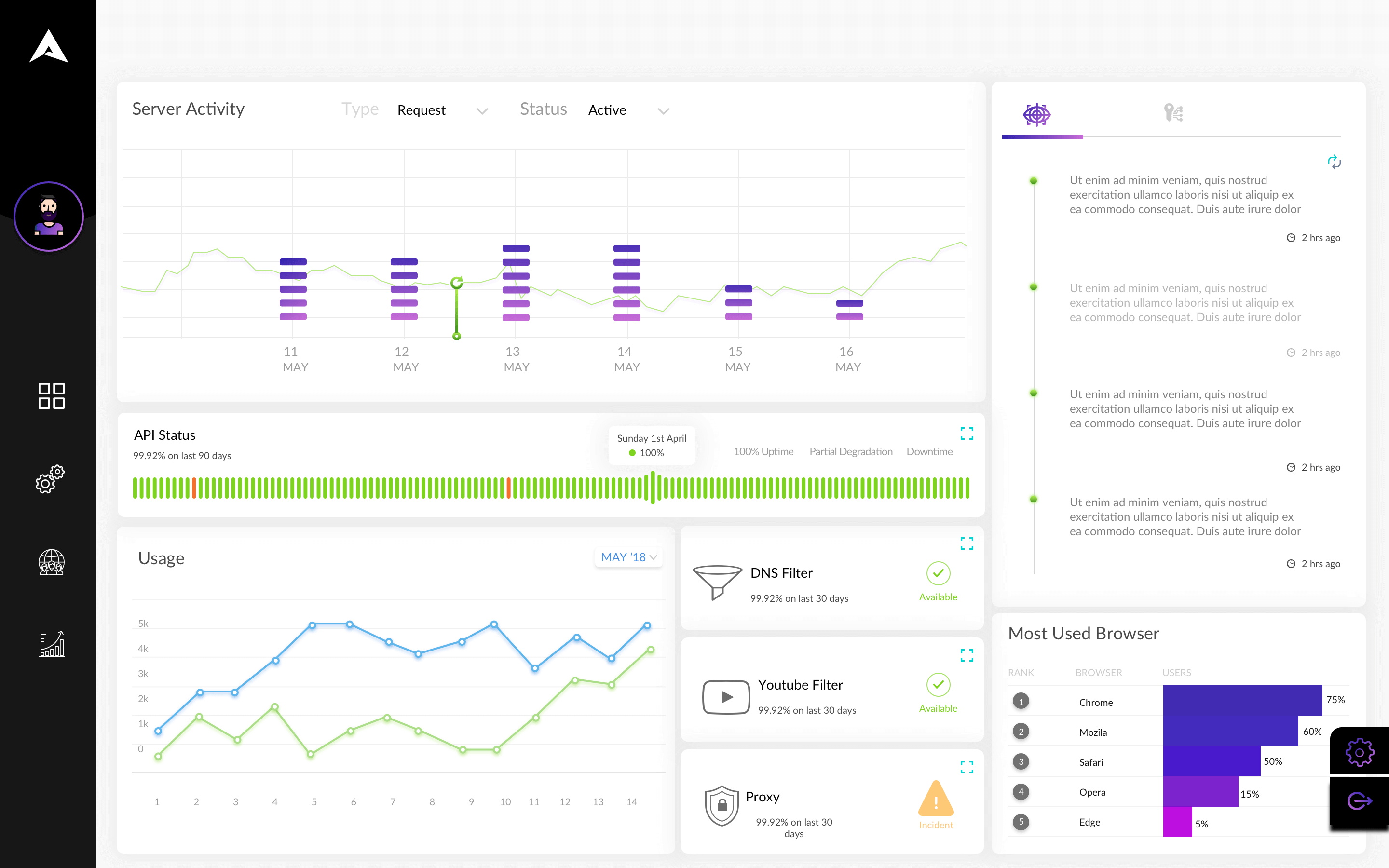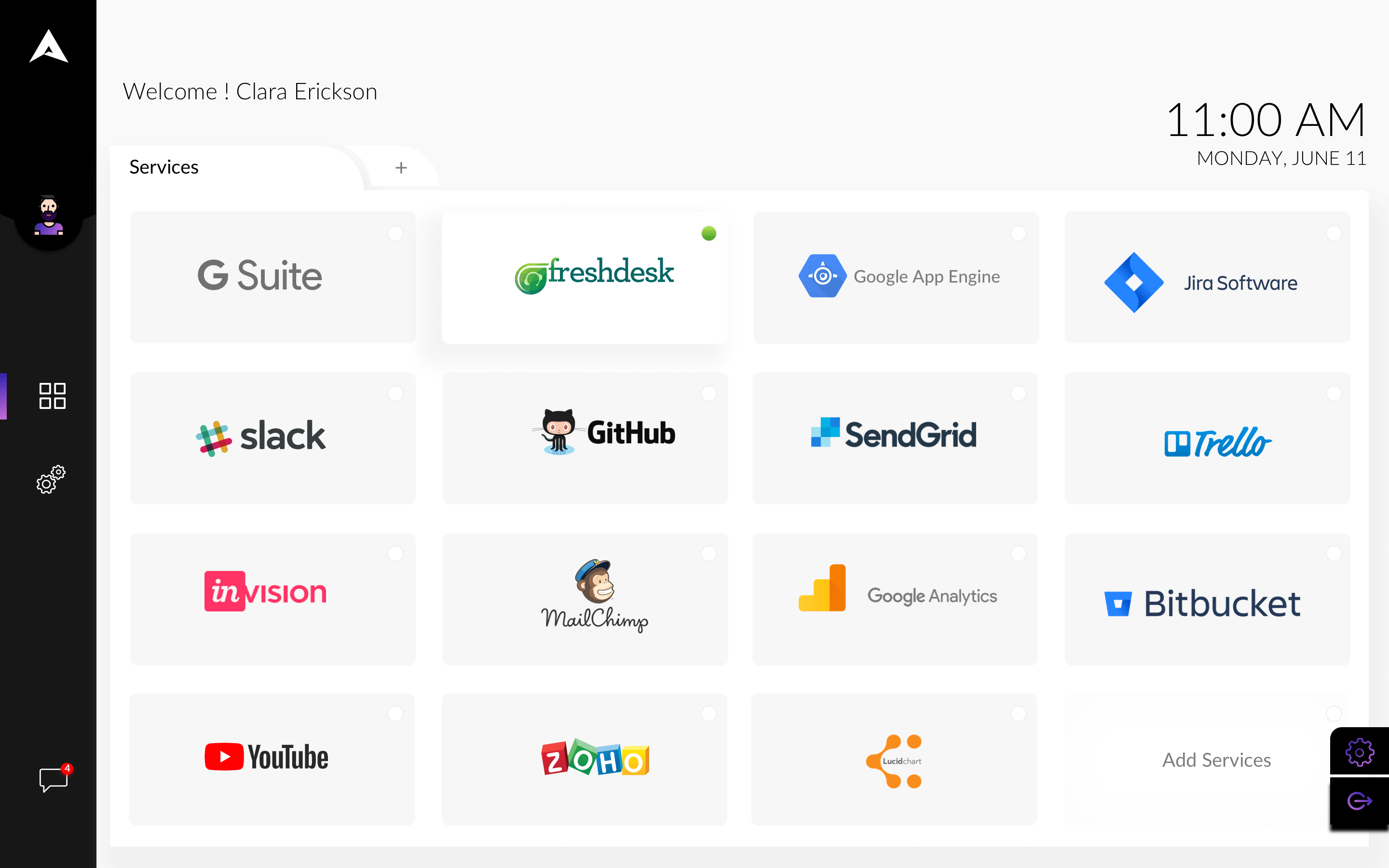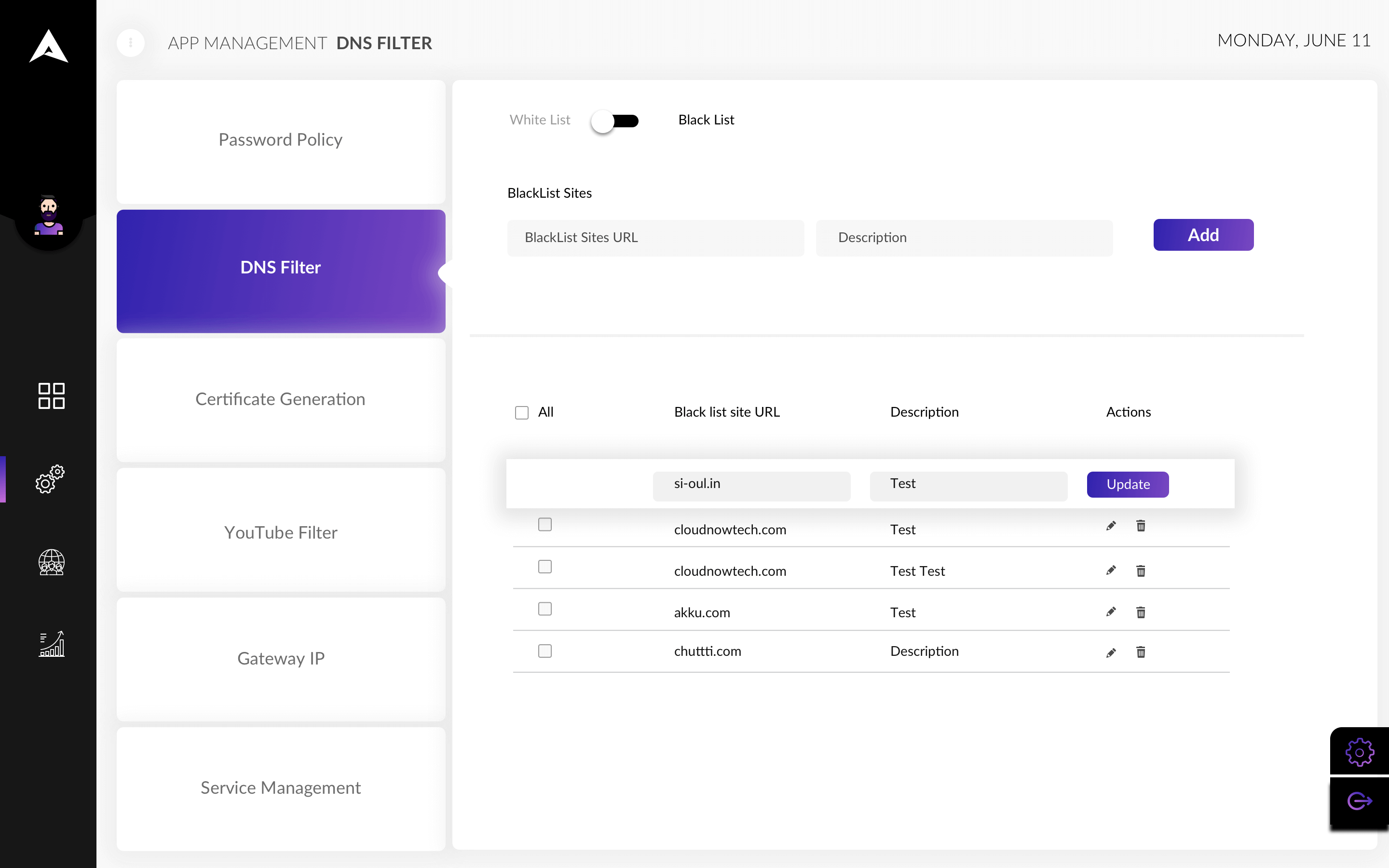 THE CLOUDNOW


EFFECT

Here's how CloudNow's solutions benefited Company Y

%

Improvement in
Overall Productivity

%

Compliance with
Regulatory Standards
SOLUTION
UPGRADING

WITHOUT
DOWNTIME

The application that needed to be upgraded to improve security and compliance standards was an in-house .NET-based CRM platform which the company had been utilizing over the last few years for its day-to-day activities.

Due to the criticality of the data it handled, it was important to upgrade its capabilities - at the same time, a downtime on the application would mean an expensive loss of business hours.

Since a complete revamp of the application would necessarily involve interruptions to business, CloudNow conducted a feasibility study and decided to integrate the existing application with our proprietary Identity and Access Management (IAM) solution, Akku.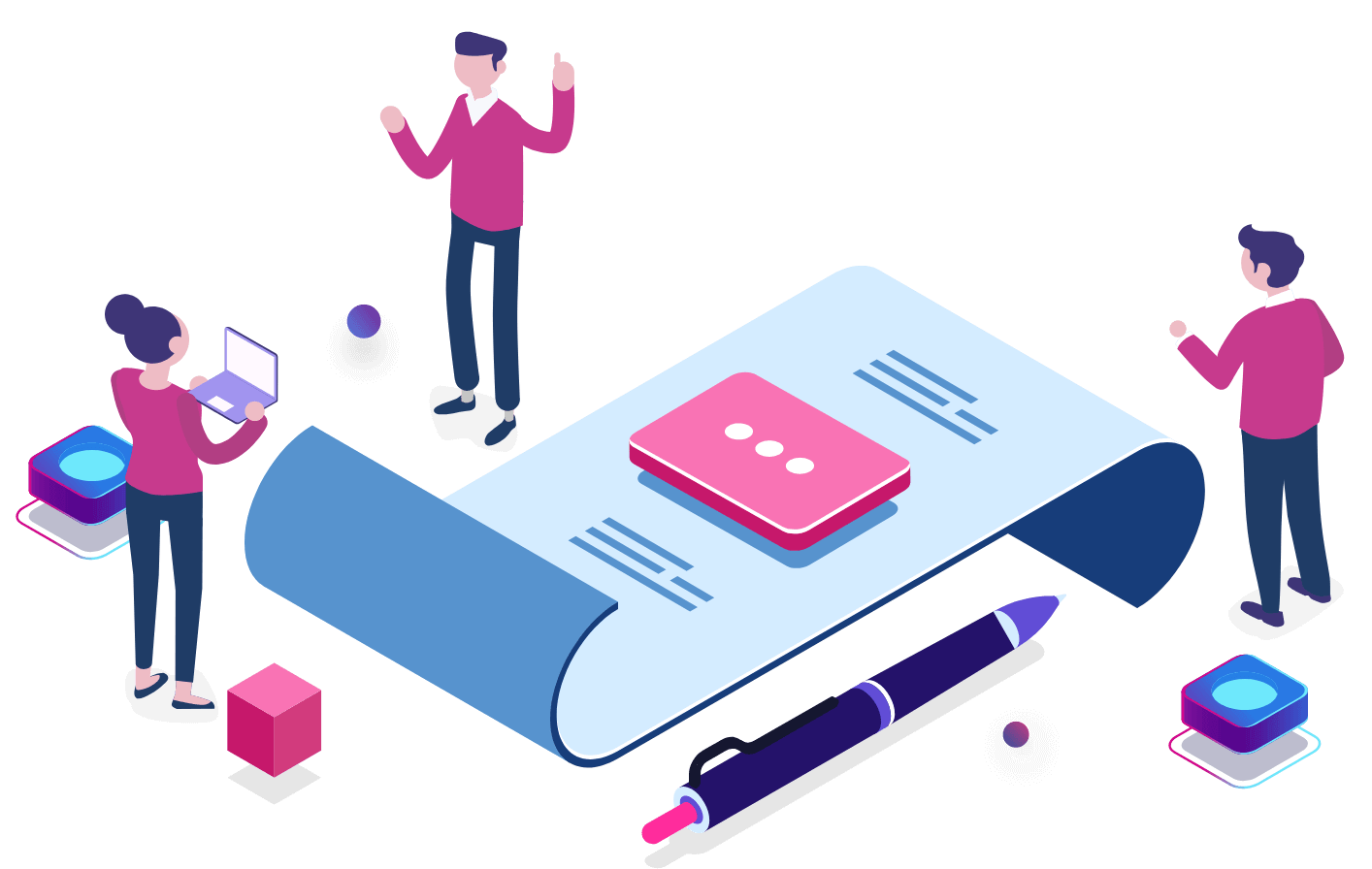 APPLICATION


ARCHITECTURE

ONE SOLUTION FOR
MULTIPLE NEEDS
By integrating Akku, the requirements of Company Y were addressed with the following features:
A single dashboard for administrators to manage the levels of access and permissions assigned to all users accessing the application
A password policy to ensure that there was no compromise in the strength of passwords created and used
IP- and device-based restrictions so that the application could be safely accessed only through the company's network and devices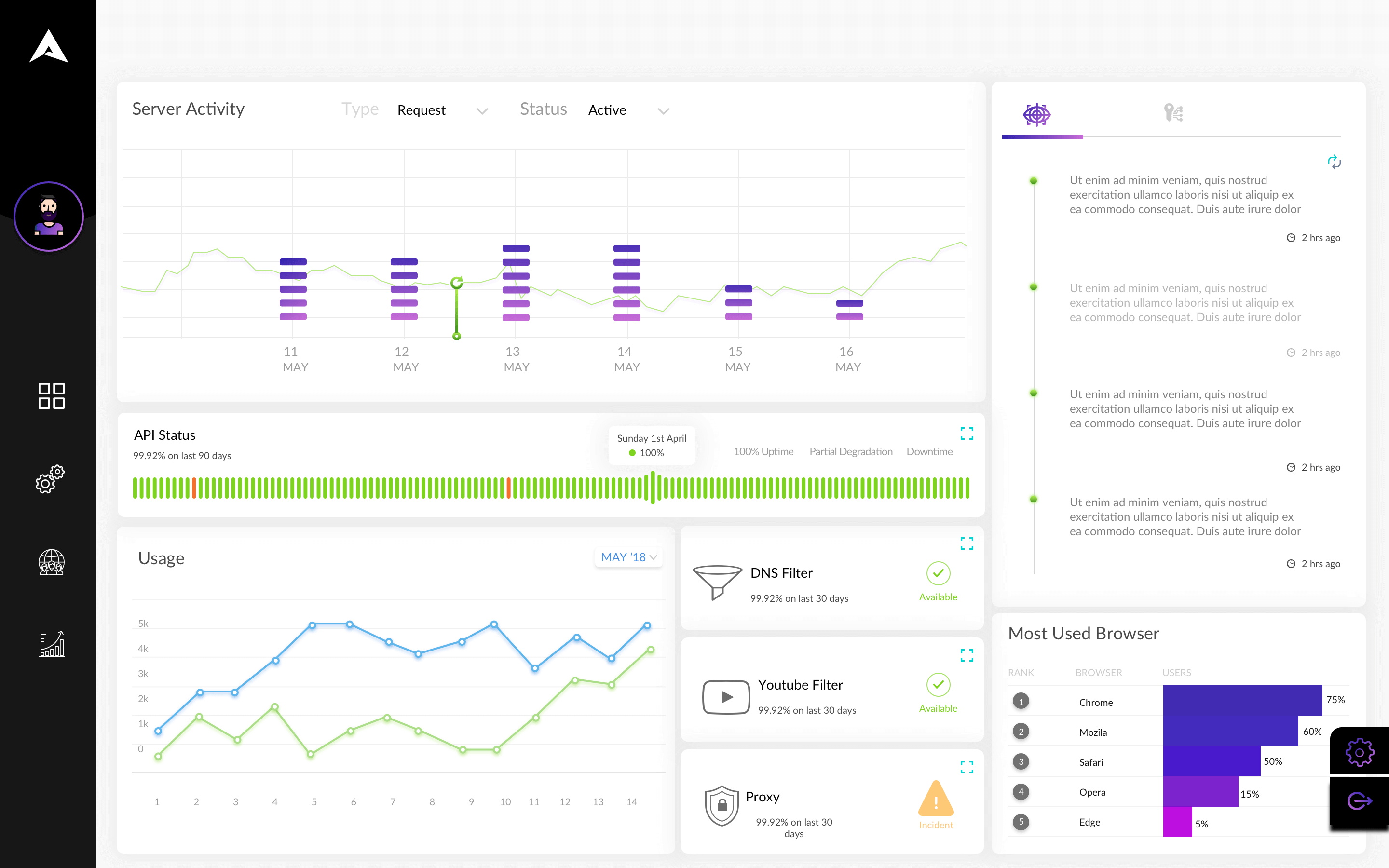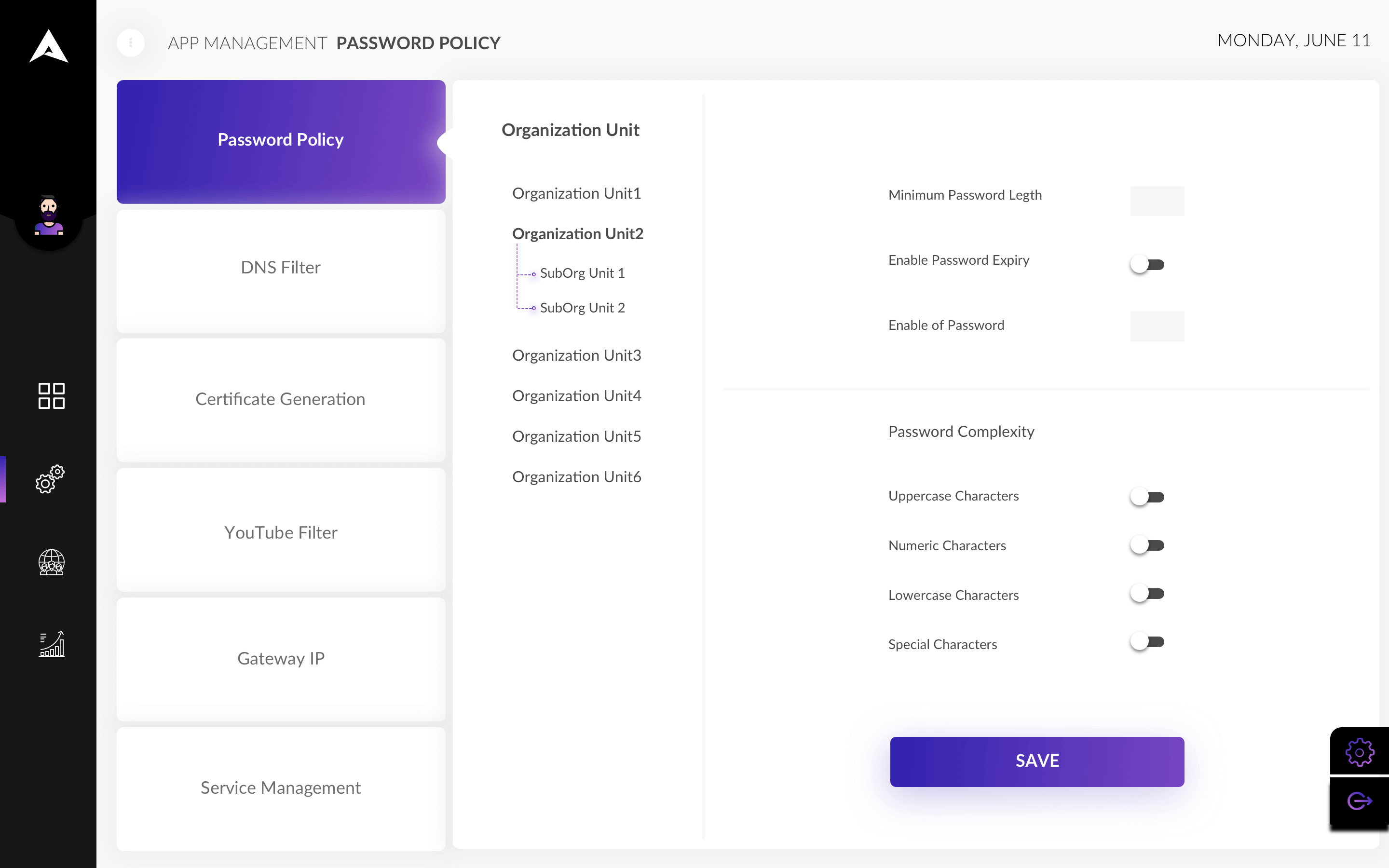 NO

DIY,

NO

THIRD-PARTY
INTEGRATOR
Typically, IAM solutions come with do-it-yourself instructions for deployment. If the company itself does not have a technical team to deploy the solution, then they are dependent on a third-party integrator's support
With CloudNow's IAM solution, on the other hand, Akku's round-the-clock support team provides integration and deployment services.
In the case of Company Y as well, the need for a third-party was eliminated and integration was executed in a seamless manner.
I AM SOLUTION:

AKKU
Akku is an Identity and Access Management (IAM) system by CloudNow, a product that works seamlessly well across an enterprise's cloud and on-premise applications.
Primarily, it integrates these applications through a Single Sign-on solution where it acts as the common identity provider, and comes with a host of security features that can be customized to suit security and regulatory standards.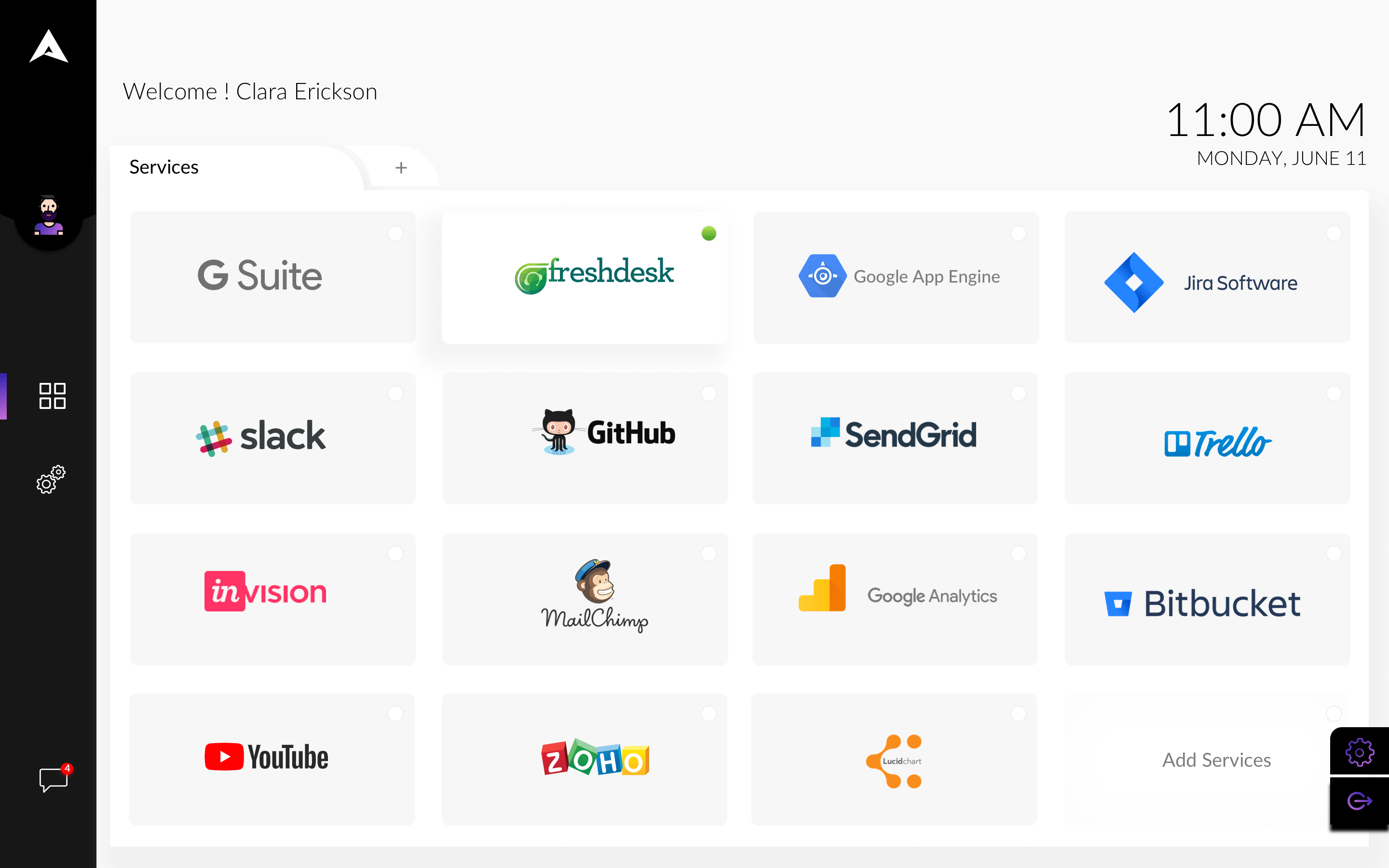 Solve real-world business challenges and leverage the power of the cloud
With CloudNow's expert teams in your corner.
GET IN TOUCH